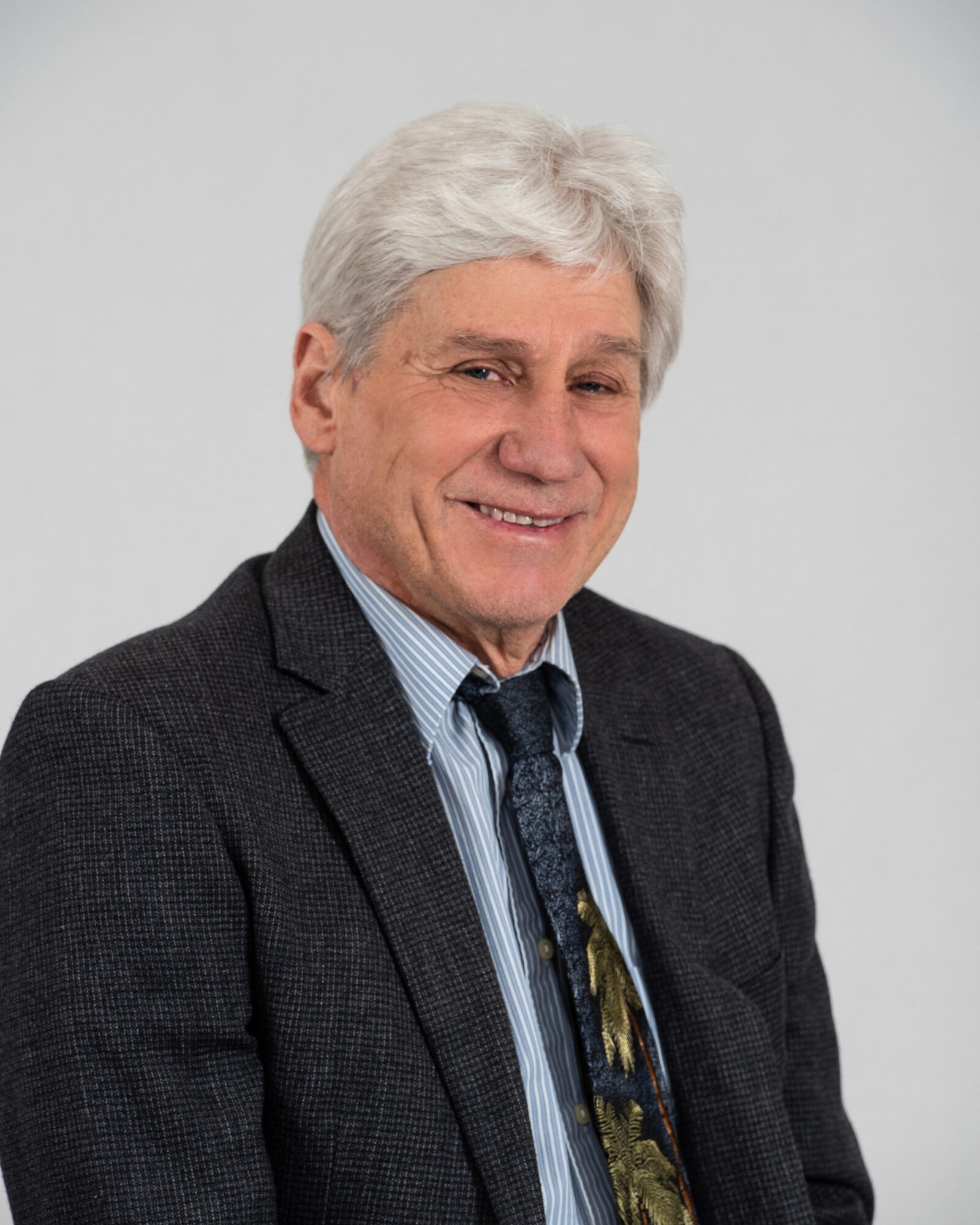 CP Stories: Joe Mikulka, Senior Regulatory Specialist
I have been with CP Engineers from the beginning. During that time, I've enjoyed contributing to the firm's growth and watching it evolve into the well-oiled machine it is today. Though I wore many hats in the earlier days, today, I am primarily responsible for all things regulatory. In my current role as Senior Regulatory Specialist, I provide environmental regulatory counsel to clients and staff, manage environmental improvement projects, and assist in the administrative management of the firm.
Interestingly, my career almost took a radically different path. Despite my love of the outdoors, a childhood spent on, in, and near the water, and an immense respect for nature and the environment, I had decided to pursue a Journalism degree upon graduating from high school. I wasn't particularly inspired by the field, but I was pretty good at creative and documentary writing, and it seemed like the right fit at the time. My high school advisors agreed.
Then one day, fate stepped in and changed the trajectory of my life.
I received a mailer about a new environmental protection agency being formed in New Jersey, the N.J. Department of Environmental Protection (NJDEP). The State of New Jersey was offering full scholarships to a four-year college in exchange for a three-year stint working for the agency immediately upon graduation. This felt right—so I changed my plan. I attended Fairleigh Dickinson University, earned a B.S. in Mechanical Engineering, then went on to fulfill my three-year obligation with NJDEP—and stayed for 33 more years.
Over the more than three decades I was with NJDEP, I amassed profound experiential insights that have given me a unique perspective in my current role in the private sector. With the ability to objectively consider all angles and the various regulatory nuances at play, I help peers and clients resolve even the most complex regulatory challenges.
In addition to my work at CP Engineers, I am the Faculty Coordinator and Professor for the Environmental Pollution Section of the Rutgers NJAES Environment & Public Health Course. The goal of the six-week intensive program is to prepare students for a career as a Registered Environmental Health Specialist (REHS). Beyond arming students with the book smarts and academic intelligence required for the certification, I also place a strong emphasis on helping them develop their emotional intelligence and communication skills—cultivating some of the less "tangible" but highly important skills and competencies that will position them for success in their future roles.
It is very fulfilling to know that I am playing an important role in powering others' careers. I recently saw this play out in a real-world setting when I had to replace an old septic system on my property. When I submitted the plans to the county for approval, I learned that a recent former student had not only secured a position with the Sussex County Health Department, but would also be the one to complete the review of my new septic system. I saw the fruits of my labor—and his—come to life, and to this day, it remains one of the most memorable moments of my career.
For the past six months, I have also served as an instructor for the NJ School of Conservation, located in Stokes State Forest in Sussex County, N.J., the nation's oldest environmental education center that was recently brought back to life by a team of volunteers after its official closure in 2020. In support of the school's reopening and revitalization efforts, I teach a series of environmental courses on a volunteer basis to a broad student base.
I have also served for many years as the Chair of the Kittatinny Lake Environmental Management Committee, where I am entrusted to care for the 82-acre lake that is the centerpiece of the community. That role includes dam maintenance, control of aquatic vegetation growth, maintaining and enhancing the fisheries in the lake, and local wildlife control. I am also an appointed member of the Sandyston Township Land Use Board.
Utilizing and sharing the information I have acquired in my professional career with my clients, coworkers, students and community is my passion and my pleasure. Had it not been for that single piece of mail that captured my attention, who knows how different my professional and personal life would have been?